Working together to enhance the management of marine and freshwater ecosystems.
Based at ATU's Galway Campus on the west coast of Ireland, the Centre conducts applied research that is policy relevant. We develop innovative solutions to natural resource management challenges and support evidence based decision making. MFRC research is supported by industry and a diverse range of National and European funding programmes.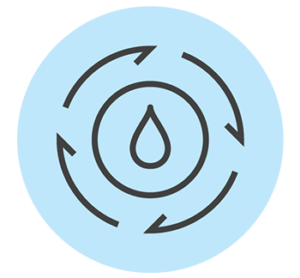 Enabling Sustainability
Our researchers help ensure the sustainable management of fisheries and their ecosystems by collecting, analysing and interpreting data.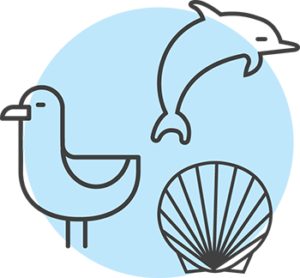 Conserving Biodiversity
Our scientists help to conserve biodiversity by assessing the response of aquatic species to human impacts and environmental stresses.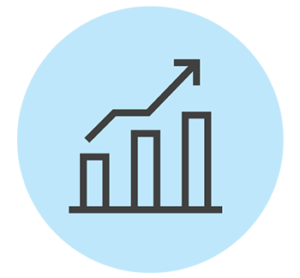 Improving Productivity
Our team collaborates with industry, developing innovative technologies to improve productivity in the seafood sector.
SeaMonitor is a novel and comprehensive project, the first of its kind in Europe, which will establish a number of large scale marine telemetry arrays to track mobile marine fauna in the seas around Northern Ireland, the Republic of Ireland and the west of Scotland.